Contact Us
ISO Pros has decades of expertise in many sectors and focuses primarily on delivering a top Quality Management System that implements a cost-effective delivery framework for small, medium, and large businesses. This includes training and consulting services related to everything ISO and compliance-related. We give our customers a recognized competitive edge by utilizing best-in-class management systems that maintain product quality, enhance product safety, and achieves compliance with regulations. This produces reduced costs, increased profits, and a better market position irrespective of the focus of the business.
ISO Pros supports local, medium, or multinational enterprises in standardizing procedures and consolidating to a common QMS. Integrated design from ISO Pros connects all of the QMS processes for a complete solution. Our job is to empower you to reach quality optimization! ISO Pros aims to enable the vision of the company by providing creative technologies for safety, compliance, and process management centered on a powerful QMS. Through using the latest processes, we're totally dedicated to creativity, quality performance, and customer satisfaction.
At ISO Pros we're constantly changing the way we do things and aim to continuously better ourselves. Our team is made up of experts who appreciate a dynamic market climate, fast-changing consumer demands, and regulatory standards to keep our portfolio scalable and agile.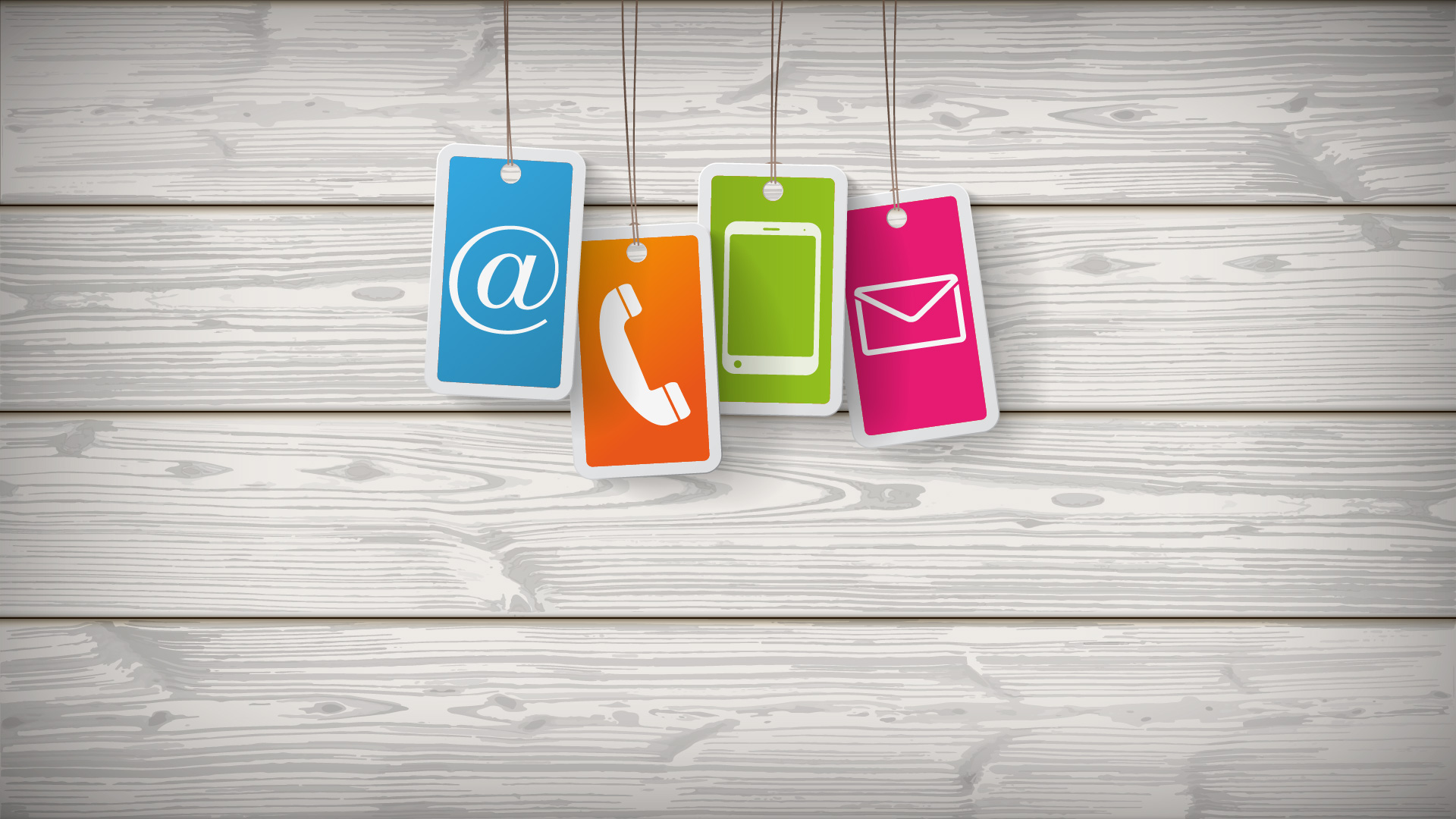 Contact ISO Pros in Baltimore, Maryland (MD) for your quality management system (QMS)
A QMS has multiple functions, including performance enhancement, error management, expense savings, facilitation and recognition of training programs, employee involvement, and organizational guidance. Quality programs may also help top management keep corporate governance as efficient as possible. A QMS can be used to deal with the threats managed by CEOs, CFOs, and boards of directors, shielding them from personal responsibility.
A well-performed QMS can also be part of Enterprise Risk Management ( ERM) for the company. ERM is a risk-based approach to a company's management, incorporating principles such as a QMS to understand which risks the business takes on. This should be utilized to achieve additional consistency of what quality management and testing deliver.
In several situations, particularly in the US, ISO certification is a prerequisite for trade agreements with respect to the import and export of products. However, the key benefits of implementing a quality control program are to improve your customer's loyalty, make the company more competitive, and create a good brand image.
Your QMS should lead to improved customer loyalty
Implementation of a QMS may help to sustain good, trustworthy consumer ties. This is a delivery mechanism to ensure that products/services satisfy the expectations of consumers, and serves to instill confidence in the company. In addition, the effect is more clients, more profits, and more company repeat business. Implementing a well-functioning QMS in an organization's early growth process can contribute to fewer grievances and lawsuits for liability. This is the time to contact an ISO certified company that will confidently assist your company to operate under the requirements of the Quality Management Framework.
Attaining ISO certification is the first step in a process of continuous improvement which will provide your organization with the necessary management tools to improve working practices throughout the organization. Don't wait any longer and speak with one of our team from ISO Pros. We are looking forward to helping your organization to reach its potential.